Berkley MI's Quickest Snow Removal Contractor
Fast, Reliable, Affordable Snow Removal for Your Home or Business in Berkley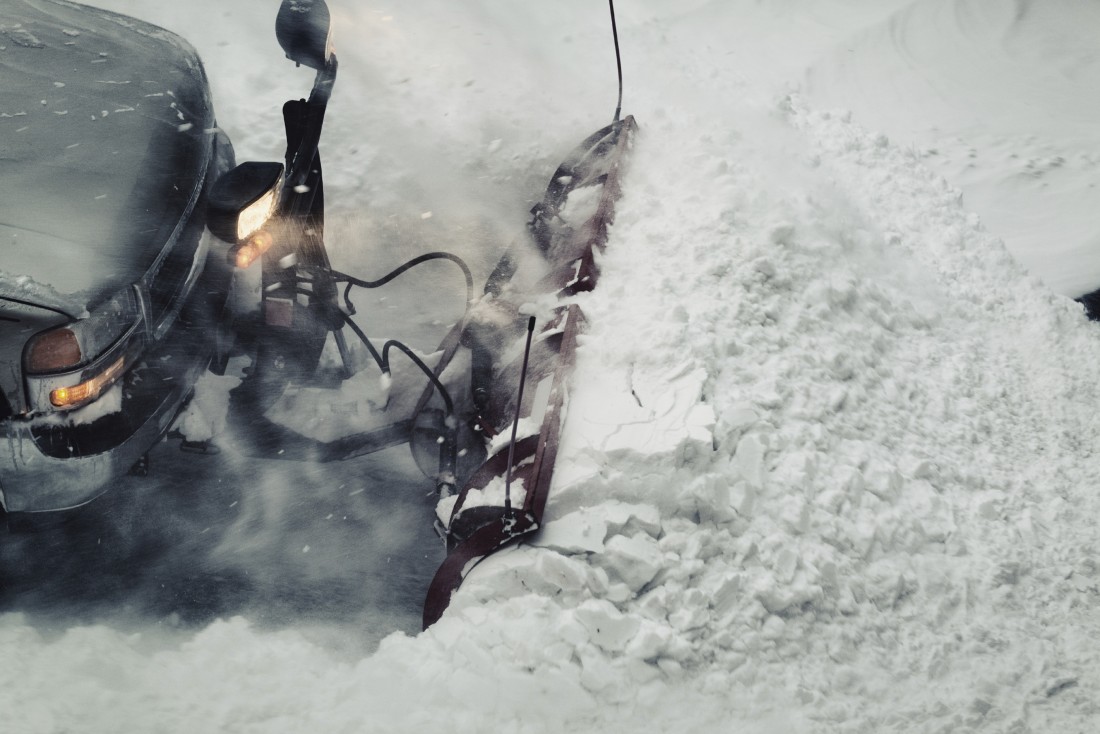 Metro Detroit winters can be brutal and unpredictable, but Triple J's Landscaping is ready to take on the snow! Whether you're a commercial property owner, or a residential homeowner, it's important to have a trusted, reliable, and experience snow removal company to help you out this winter. Here at Triple J's Landscaping, that's exactly what you can expect.
For over 15 years, Triple J's Landscaping has been providing quality snow removal services throughout the greater Royal Oak and Berkley areas. We're a licensed, insured, and independently owned and operated company. While we do provide excellent snow removal and salt services, we also pride ourselves on the relationships we build with our customers. This is why we love what we do. We'll never subcontract our work as we believe that our professional team is composed of the best people to get the job done in a timely and professional manner throughout the winter.
---
The Benefits of Fast and Consistent Snow Removal:
Safety
Safety is extremely important to everyone, especially during the winter. Keeping your family, residents or customers safe when they arrive at your property is critical.
Appearance
Whether it's neighbors or customers, having a clean and maintained driveway, sidewalk, and parking lot can say a lot about the owner. We can help you give off the perfect first impression!
Convenience
Hiring our professionals means you don't have to worry about bundling up and cranking up the old snow blower. Let us handle the cold and snow while you enjoy the benefits.
Lower Risk of Liability
Both homeowners and property owners can be liable in a slip and fall accident. We can make sure your property is clean and safe from snow and ice to ensure your visitors are safe from an accidental injury.
---
Snow Removal in Berkley
While some may consider snow removal professionals just people with plows on their trucks, here at Triple J's Landscaping we're much more than that. On top of having our own storefront in Royal Oak, you'll see our fleet of branded trucks and uniformed workers all around the area putting in the blue collar work that resonates with the region.
---
Customer Testimonials
"We appreciated the willingness, patience, and flexibility to get our design exactly right. I also appreciate being able to trust you and your crew when we were not at home. It was amazing coming home from work daily and seeing the progress you made on our project. Thanks!"
-MaryAnn and Robert Jonoviak, Beverly Hills, MI
---
If you're in the Metro Detroit area and are in need of guaranteed snow removal and salt services, contact us today at Triple J's Landscaping; not only do we stand behind our work and our experienced professionals, we guarantee it! Call us today!