Lawn Care
Keep your Royal Oak home or business' landscape looking clean, healthy, and beautiful with none of the hassle or hard work!
---
Lawn maintenance is an essential part of keeping any home looking great, but for some, the issue of finding time to trim your grass or tend your shrubs can be difficult. Triple J's Lawn Care is a locally owned and operated landscaping company providing a wide range of lawn care services and lawn care packages to make sure that your lawn is well tended at every step of the way.
At Triple J's Landscaping, we know what it takes to have trees survive and thrive in an urban setting. Our goal is to provide the best and most professional tree services so you can rest assured that our team is qualified and prepared enough to do the job.
Expert Lawn Maintenance Service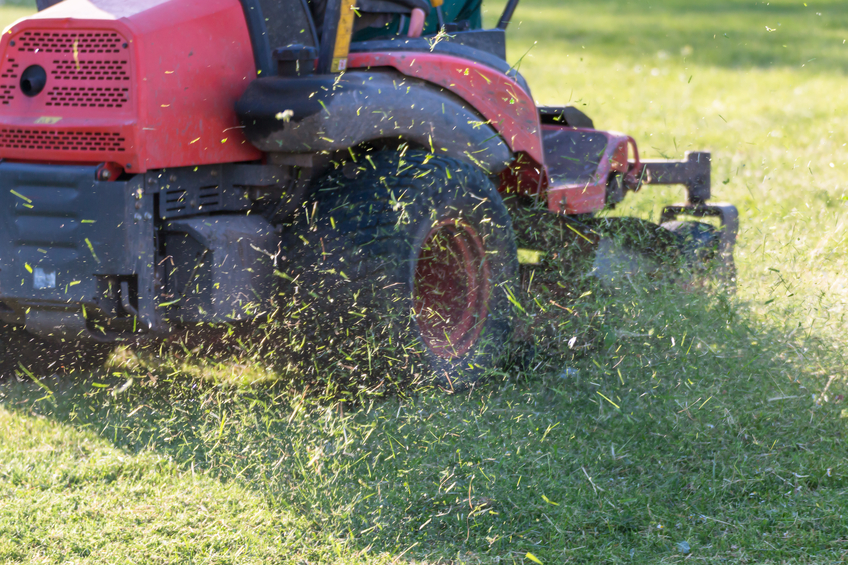 Our experts can can cut your grass, trim your shrubs, and so much more. Whether it's a large or small project, our goal is to exceed our customers' expectations through quality lawn care services that enhance the beauty and value of their properties in a timely and affordable manner.
We offer grass cutting services as one of our most basic packages, so that you can go about your day without having to find time to trim the grass, because we'll make sure that stays looking perfect for you!
Aside from grass cutting, we can also help keep your shrubs look their absolute best. We will work with you to make sure your shrubs and landscaping is weed free, your shrubs are trimmed, and that it looks as beautiful as it did the day that it was installed.
We Have a Passion for Quality - and it Shows!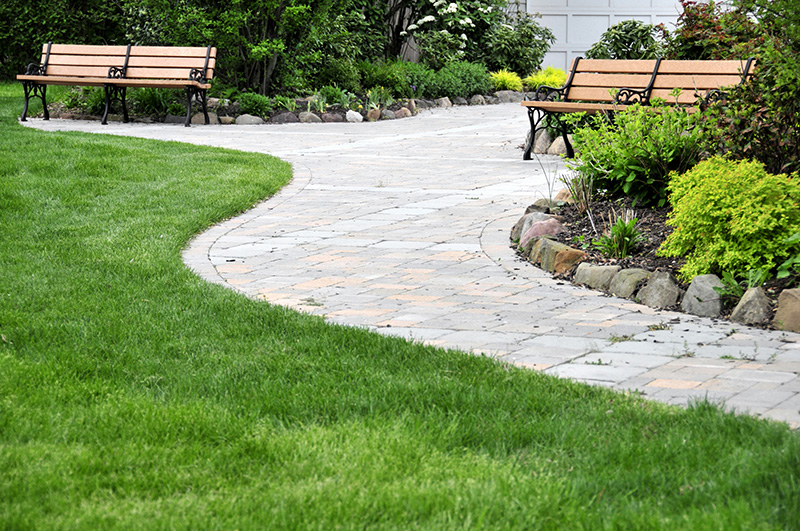 We offer weekly packages to make things even more convenient for our customers. Our packages include weekly landscape maintenance, as well as weekly gutter cleaning, so that you can ensure your property is in tip-top shape. Your lawn is our number one priority, and by choosing Triple J's Landscaping, you're choosing a credible full-service tree care company with the proper tools to manage any obstacle you have. We offer competitive and accurate pricing; making it as convenient as possible for you.
---
Our customers in Royal Oak, Madison Heights, Ferndale, Berkley, Clawson, Troy, and throughout the Southeast Michigan area trust that we take extensive care in order to ensure that everything will be handled in the most efficient and timely manner. CALL us at (248) 259-3398 to find out what lawn care services we can offer you and how we can get your property looking picture perfect!