Hardscaping
Improve your outdoor living space with the help of Royal Oak's premier hardscape and landscape contractor! Add value to your property with the addition of a beautiful patio, walkway, retaining wall, or other custom hardscape.
---
Hardscaping is a trend that is quickly sweeping the nation. We at Triple J's Landscaping have the ability to help you plan your hardscape feature from start to finish. We can add just about any feature you can imagine; from patios to hardscape trail. We will do all the planning, preparing, and installing with ease!
Beautifully Crafted Hardscape Designs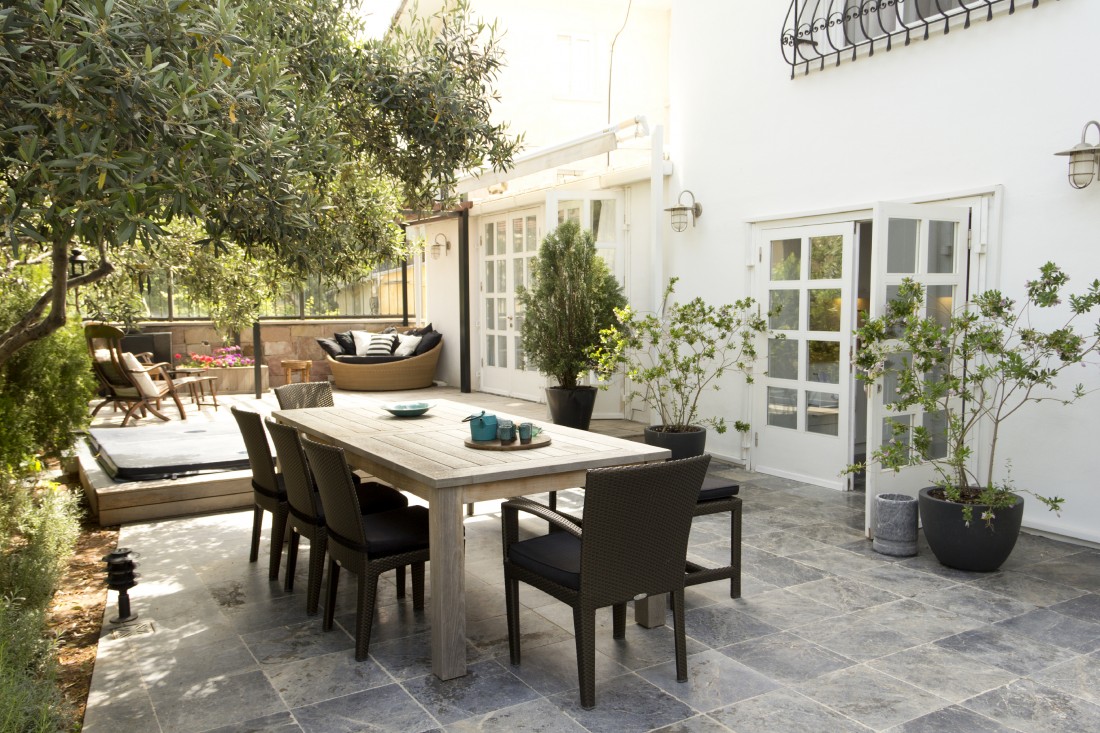 Thinking about adding a rock garden? We can help you design a rock garden complete with plants, boulders, large rocks, and paving stones. Our experienced design team works to include you in each and every step of the process to ensure that you are happy with every aspect of the finished feature. We work with you to help bring your dream to a reality with our expert craftsmanship and resources. From adding pathways to your home, to adding hardscape features to existing landscaping, we have the tools and the team available for any sized project.

Our team includes experienced masons, so we can work with you to add masonry and retaining walls to your property as well. It is our goal to help you get your hardscaping done right and to help you explore all the possibilities. Our number one priority is to make sure that our customers have a great experience from start to finish and that they end up more than satisfied with the end result.
Michigan's Leading Hardscape Installation Specialists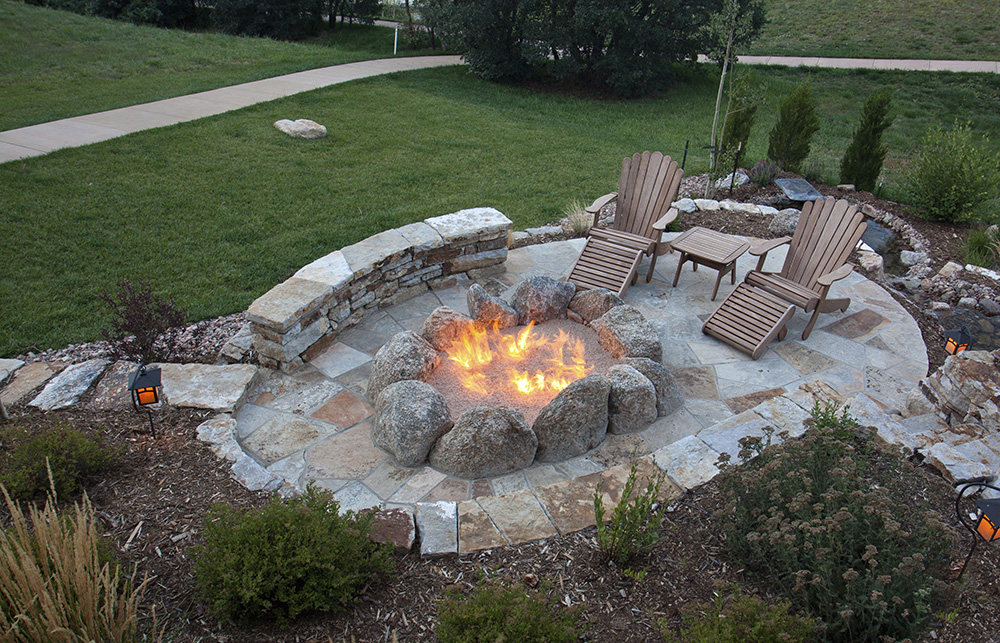 Your lawn has the ability to be the perfect retreat, and with the right hardscape, you can have that interesting home feature that everyone talks about, that rock garden that helps you meditate and relax, or the perfect patio for entertaining. If you're looking for professional hardscaping services, then contact our team at Triple J's Landscaping. We work with our clients through the entire process, so that they can provide input, talk about solutions, and work to have the hardscape you visualize come to life.
---
At Triple J's Landscaping, we have proudly established ourselves as one of the leading hardscape design companies in the Royal Oak, Madison Heights, Ferndale, Berkley, Clawson, and Troy area. Hardscapes can be a wonderful addition to any home and with the right company, it can be a breeze to install and even easier to maintain, so give us a call today at (248) 259-3398 to get started!